With over 45 years of history behind it, Dungeons & Dragons can seem a bit daunting for a first-time player, but fear not! This handy guide will help you get started!
Dice Throne came on the scene in 2018 with their Season 1 box, introducing us to a handful of colorful characters and their engaging fantasy yahtzee gameplay style. Since then Season 1 Rerolled, Season 2, Dice Throne Adventures, and Marvel Dice Throne have all been released. So where's a good place for new players to start? Read on for our complete Buyer's Guide!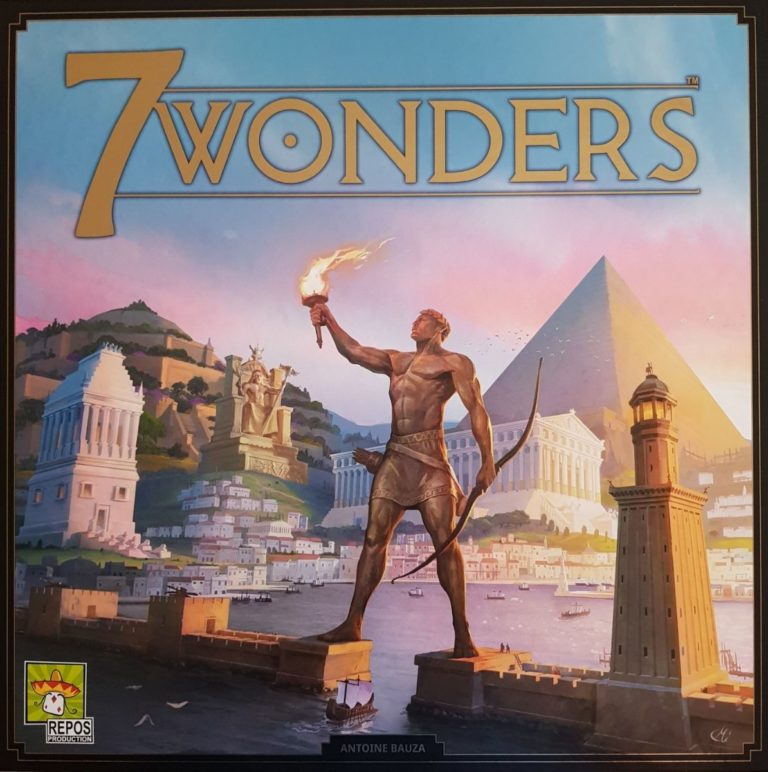 Derek runs through all of the expansions and editions of 7 Wonders, letting you know which items to get when!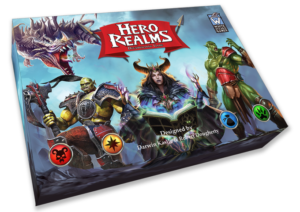 Derek tells you which Hero Realms expansions to get, and in what order!