Destinies changed tabletop gaming in 2021. No dungeon-master? No friends? No problem. Lucky Duck Games hopes to enhance the already-awesome, app-driven experience with Destinies: Witchwood.
1-4 players must cooperatively climb up Leviathans and free them from binding crystals, all while managing their hand of cards.
Derek talks to Wesley Cone about his first game design and first Kickstarter project, Empyrean Hero: the Card Game!
Dice Throne came on the scene in 2018 with their Season 1 box, introducing us to a handful of colorful characters and their engaging fantasy yahtzee gameplay style. Since then Season 1 Rerolled, Season 2, Dice Throne Adventures, and Marvel Dice Throne have all been released. So where's a good place for new players to start? Read on for our complete Buyer's Guide!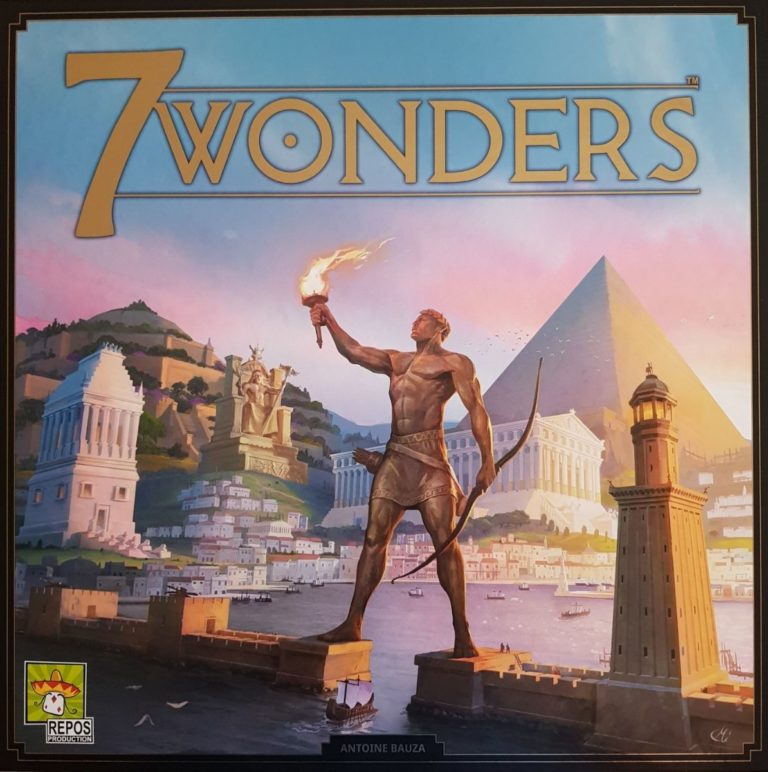 Derek runs through all of the expansions and editions of 7 Wonders, letting you know which items to get when!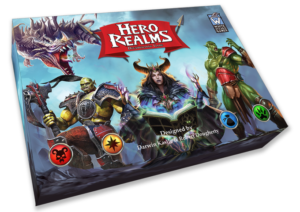 Derek tells you which Hero Realms expansions to get, and in what order!