1-4 players must cooperatively climb up Leviathans and free them from binding crystals, all while managing their hand of cards.
Derek talks to Wesley Cone about his first game design and first Kickstarter project, Empyrean Hero: the Card Game!
With over 45 years of history behind it, Dungeons & Dragons can seem a bit daunting for a first-time player, but fear not! This handy guide will help you get started!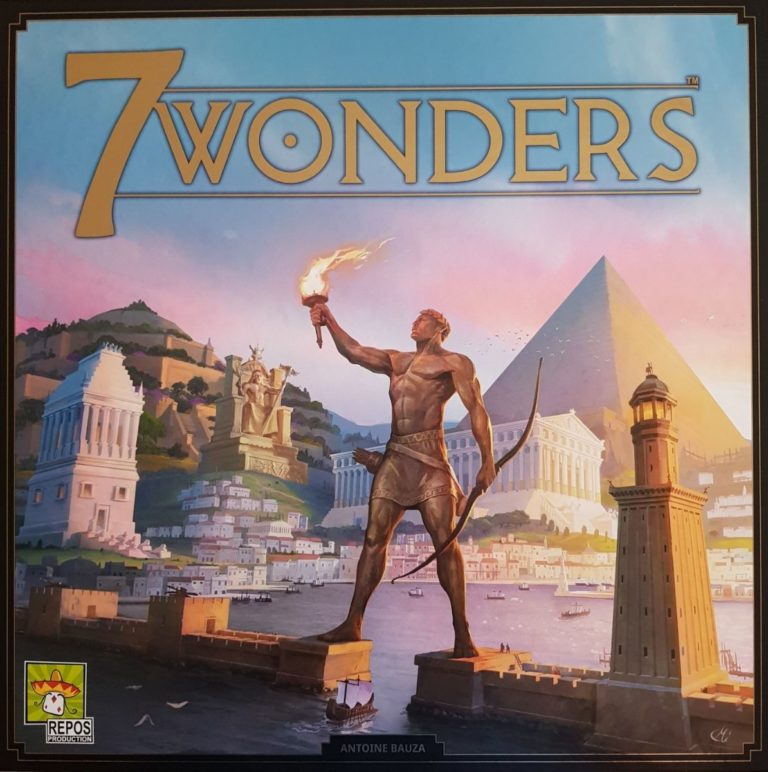 Derek runs through all of the expansions and editions of 7 Wonders, letting you know which items to get when!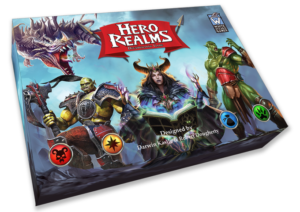 Derek tells you which Hero Realms expansions to get, and in what order!
Terraforming Mars is one of the highest-ranked board games of all time. But which expansions and accessories should you get? Derek has your answers!