Do you have some cards that just float around your game closet in a Ziploc bag? Gamegenic has the solution for you with their line of card storage containers. 
Dice Throne came on the scene in 2018 with their Season 1 box, introducing us to a handful of colorful characters and their engaging fantasy yahtzee gameplay style. Since then Season 1 Rerolled, Season 2, Dice Throne Adventures, and Marvel Dice Throne have all been released. So where's a good place for new players to start? Read on for our complete Buyer's Guide!
Destinies changed tabletop gaming in 2021. No dungeon-master? No friends? No problem. Lucky Duck Games hopes to enhance the already-awesome, app-driven experience with Destinies: Witchwood.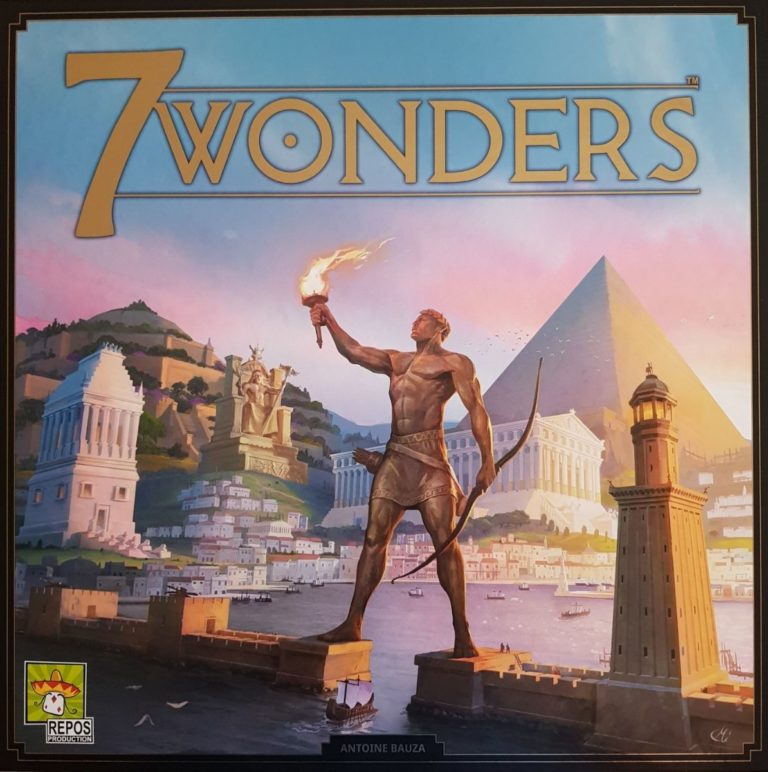 Derek runs through all of the expansions and editions of 7 Wonders, letting you know which items to get when!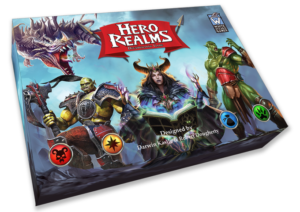 Derek tells you which Hero Realms expansions to get, and in what order!
Terraforming Mars is one of the highest-ranked board games of all time. But which expansions and accessories should you get? Derek has your answers!