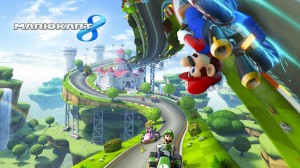 Developer: Nintendo EAD Publisher: Nintendo Genre: Racing ESRB: E Price: $59.99 Content Warning: This game is a clean affair that can be enjoyed by everyone. Mario Kart 8 (MK8) is the next installment in the long line of Mario Kart games and well… it is brilliant! I have dabbled in every previous Mario Kart game…
Developer: Nintendo EAD Tokyo, 1-Up Studio Publisher: Nintendo Genre: Platformer ESRB: E Price: $19.99 Content Warning: This game is a clean affair that can be enjoyed by everyone. First off, I must say I am confused by whether this game is the console defining Mario title for the Wii U. I know the NES had…
Wii U's GamePad is certainly unique in the world of gaming. Sure we have tablets but any games on those are for the casual audience. The Wii U's GamePad is deeply rooted in the Nintendo DS, as seen by the stylus, touchscreen, and the microphone at the bottom. The resolution (854×480/16:9 Ratio) is much better…
How To Train Your Dragon 2 is a wonderful sequel, but it contains a few moments that will be too scary for the littlest of kids.
For those invested in recent, contemporary, fantasy novels, the name Tad Williams might not be an unfamiliar one.  But for those of you who've never had the fortune of cracking open one of this man's books, please stick around.  I've recently come to acquaint myself with Mister Williams's most recent duo of page-turners, the Bobby…
Oculus hosts a cool concept wrapped in a bad storyline.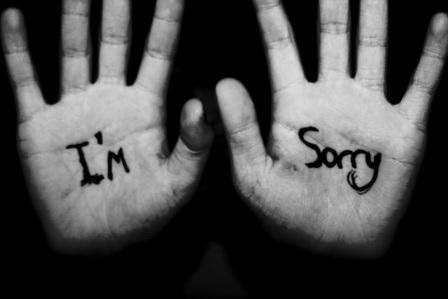 On the night of Jesus' arrest Peter denied him three times. Peter was even told in advance of his future betrayal. He told the Lord that even if everyone else left him he never would. You can imagine the crushing grief and regret that Peter felt after that night of weakness. Jesus had every right…