2015 Kennerspiel des Jahres Isle of Skye is back with a "big box" full of expansions, promos, and exclusives. Derek has the review!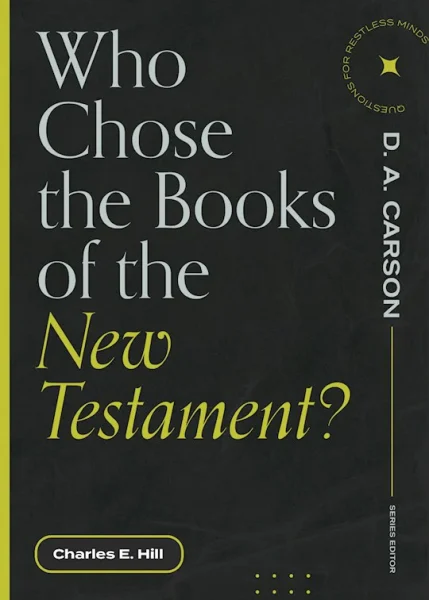 Professor Charles E. Hill offers a brisk but useful tract for young Evangelicals and Calvinists to grapple with serious challenges to the authority of scripture.
In 2022, Free League released The One Ring, a roleplaying system set in Tolkien's Middle-Earth. The Starter set led players through a series of escapades in Hobbiton, while the Core rulebook expounded upon the rules and gave players a chance to create their own characters in detail. The game relied on a D12 plus a number of D6's to try to reach success; now Free League has re-released it as a 5E D&D compatible product for anyone who wanted to play but didn't want to put down their D20's. 
Caper: Europe is a head-to-head game about pulling off the best heist in Europe! Assemble a crew, equip them with gear, and try to make history!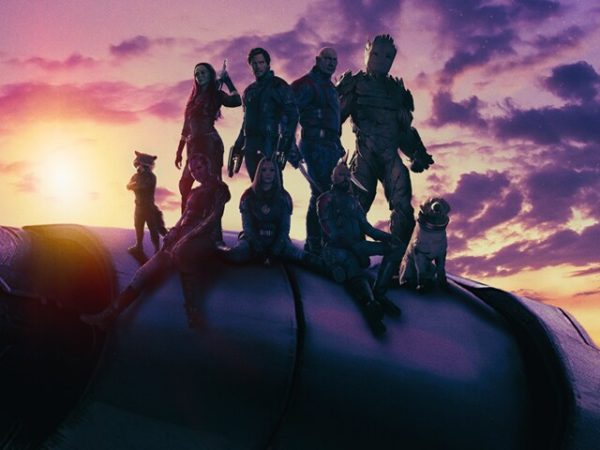 With the MCU arguably at a turning point, Guardians of the Galaxy Vol 3 has a lot on its shoulders.
Andor stands among the strongest stories Disney has told with the Star Wars universe, capturing something timely and a bit controversial for good measure.
Through four different sets of eyes, readers follow the devastation of war and the search for peace when the familiar is disrupted.