The final season reunites the entire Next Generation crew for a nostalgic send off that paves the way for…well, the next generation.
Inside Job is a card game that mashes up trick-taking and social deduction. How "tricky" can you be?
Unfinished Business fills out the Outer Rim experience with more jobs, more encounters, more ships, more bounties. However, Unfinished Business also offers some new: destiny cards provide more of a story for each player, new bounty hunters with new powers make for more interesting combinations, and new, powerful contact tokens can create game-changing opportunities.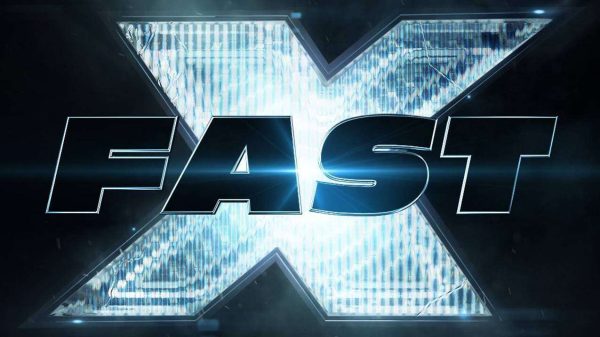 Fast X kicks off the beginning of the end for this franchise, but can it go out with a bang with a new director?
The Galactic Empire and upstart Rebellion clash in a galaxy-wide civil war. Does Star Wars Rebellion provide players an awesome sandbox to experience their favorite faction, or does it fail to keep gameplay interesting over its 2-3 hour playtime? 
While God's gifts show He cares, it's in His presence, not His "presents," that shows a loving relationship.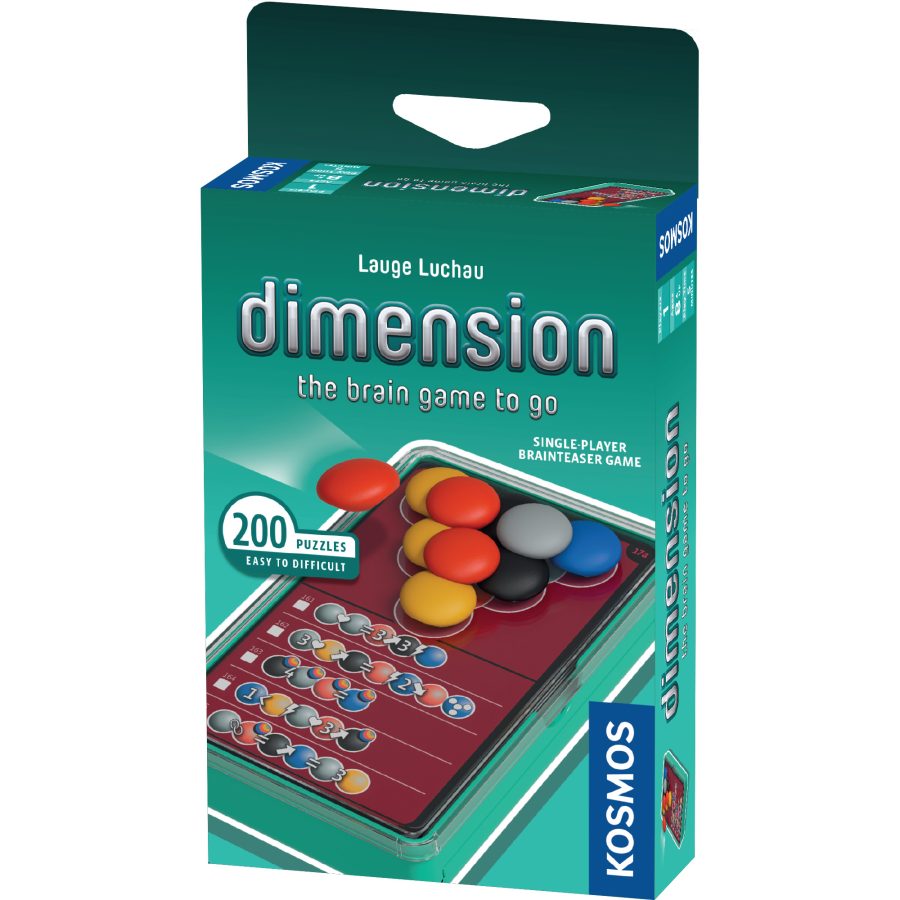 Dimension: The Brain Game To Go is a travel-sized, solitaire version of the popular puzzle game Dimension. Let's check it out!