You are making an impact on the world around you.
GIVING
Geeks Under Grace exists because of a common vision to generously give our time, talents, and money to impact geek culture for Christ. We invite you to share in that spirit of generosity with us.
FREE RESOURCES
We equip people and churches around the world with free resources that keep them informed about the culture around them, and use that culture to bring them closer to God. Our reviews, Bible studies, devotionals and podcast are given freely, but are not free to make.
COMMUNITY OUTREACH
Whether through our online community or a local convention, you make it possible to reach people, create fellowship and teach them more about Jesus.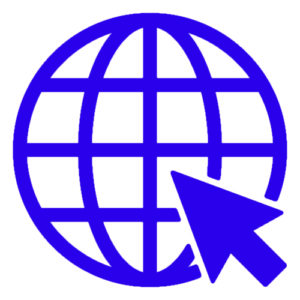 WEBSITE MAINTENANCE 
Thousands of people visit our website every month as we deliver new content. When you give, you provide for the site hosting and web development needed to sustain and grow our mission.
GLOBAL PARTNERSHIP 
Your gifts don't stop with us. We partner with other like-minded organizations to ensure that you're getting the most impact out of your giving.
GEEKS UNDER GRACE is a 501c3 non-profit.