Developer: Game Freak
Publisher: Nintendo, The Pokemon Company
Genre: RPG
Platform: Switch
Rating: E for Everyone
Price $59.99
After putting down the game of Pokémon Sword and Shield for a while, The Isle of Armor DLC release made it a perfect time to return in 2020.
Content Review
Positive Theme
Learning to be humble and building friendships are definitely the themes of The Isle of Armor. I felt moved to see characters change throughout the gameplay. It is a teachable moment for both children and adults. 
Review 
Pokémon Sword and Shield is one of the most amazing Pokémon games in the whole franchise. Will The Isle of Armor live up to its expectation from players all around the world? Let's talk about it.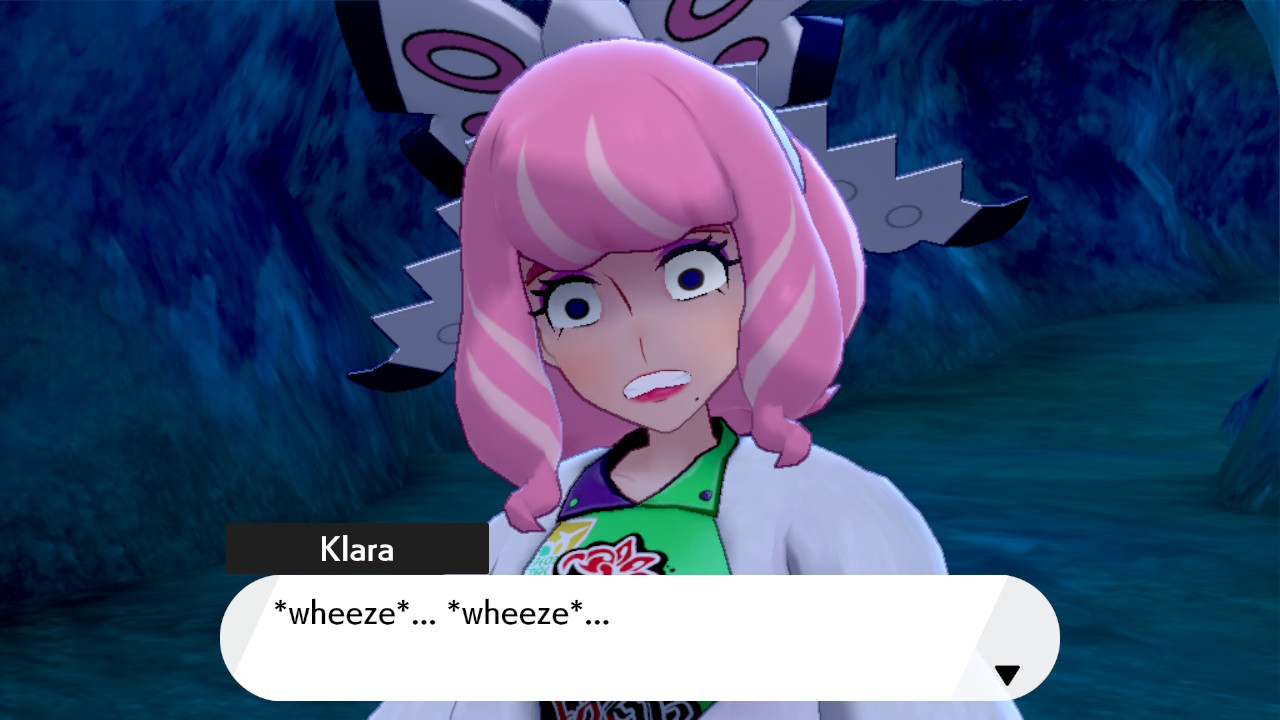 First of all, The Isle of Armor is a $30 total DLC that includes content released in summer and fall 2020. I was pleasantly surprised by its affordable price when it was announced. However, players should know that each DLC content is relatively short by its length and small by its map size.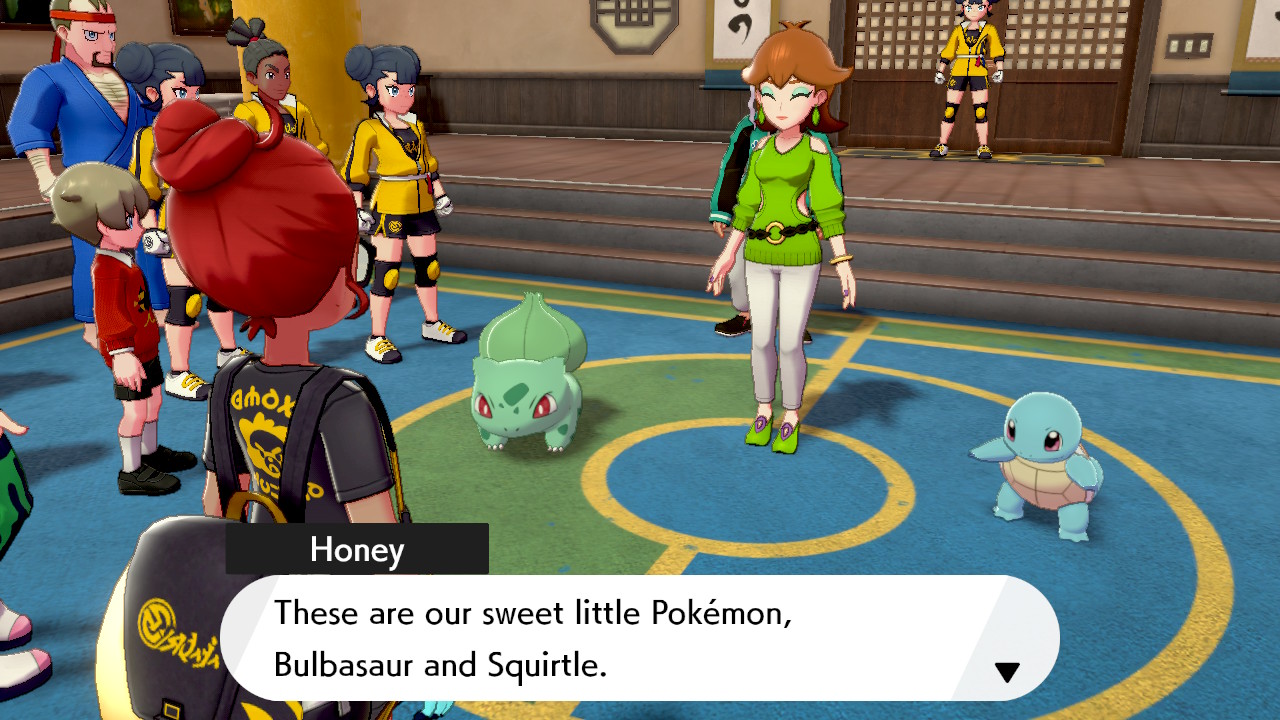 The story continues right after the end game, and you don't have to replay the previous content in order to move forward. The levels of Pokémon are around level 60 to begin with, and it is very easy to level up throughout. Each character guides you through a new zone, new activity, and a new storyline. It is smooth and easygoing.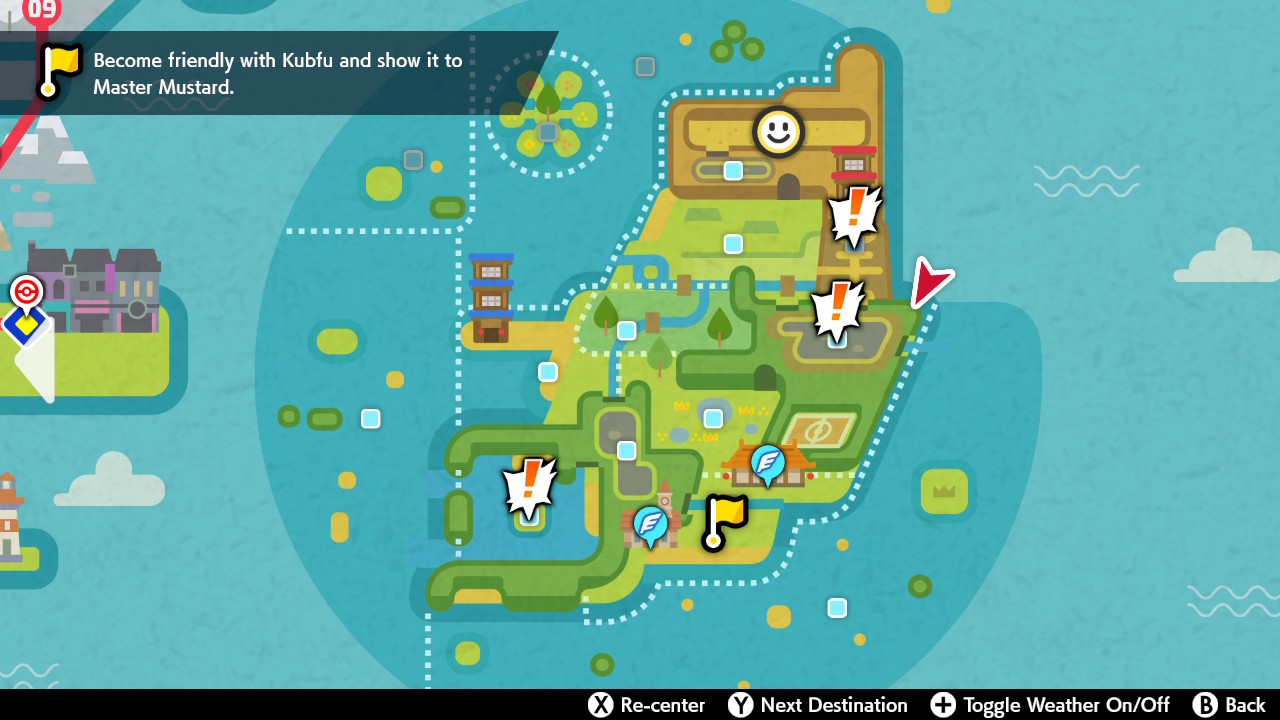 Even though the map size is relatively small, it still takes some time to memorize its locations due to its similarities. Yes, you will have various landscapes like ocean, cave, pasture, hill, and sand.  Generally speaking, it feels very much alike to the original content, except the dojo and the bright yellow uniform.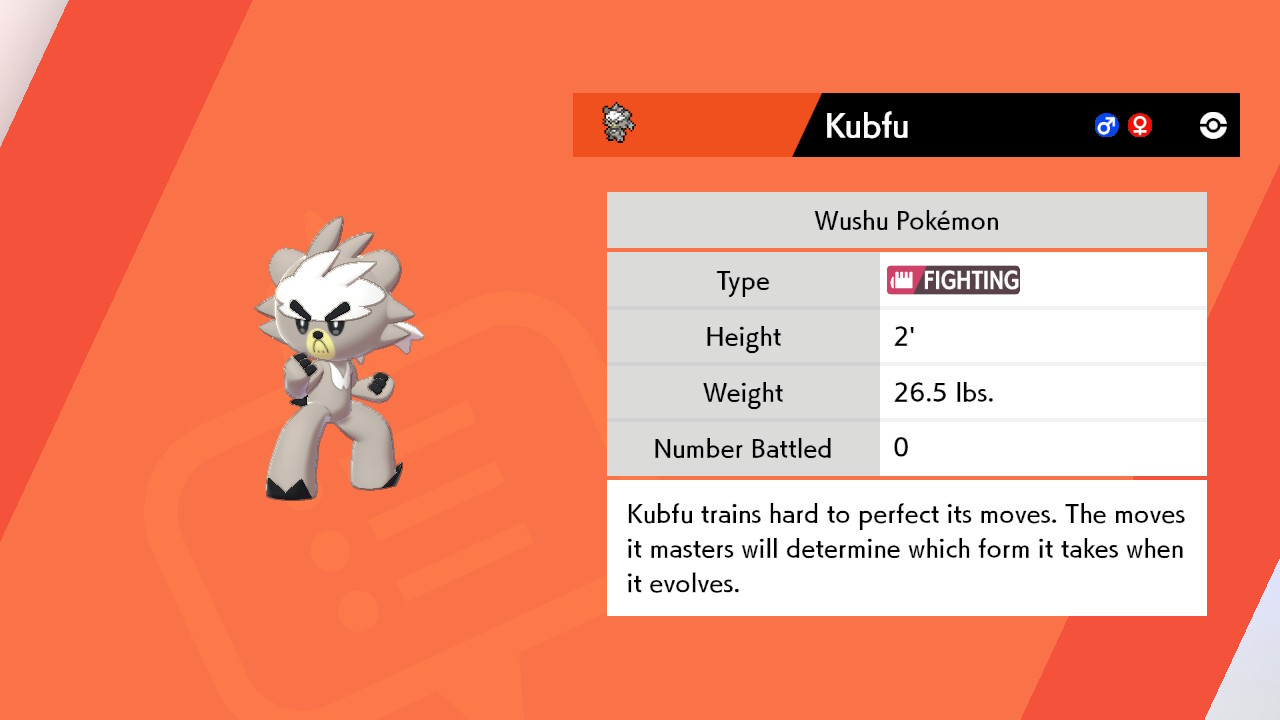 Pokémon are the highlight of this region, if you feel disappointed by its lack of new stimulation of distinguished environment. However, if you are not a hardcore catch-them-all person, you may be like me, and just ride past them often.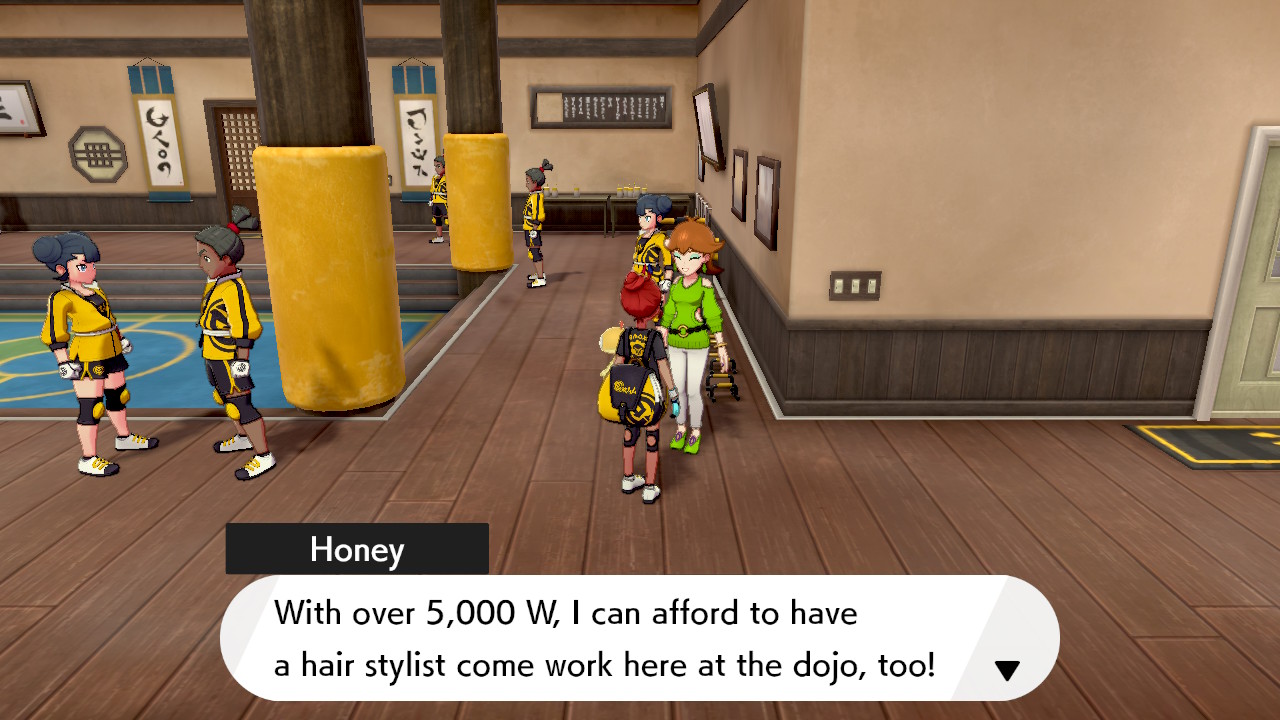 The Dojo offers some upgrades when you donate watts, but not all of the upgrades are absolutely necessary. If you have tons of watts and have nowhere to spend, giving them all to the Dojo may seem like a good idea.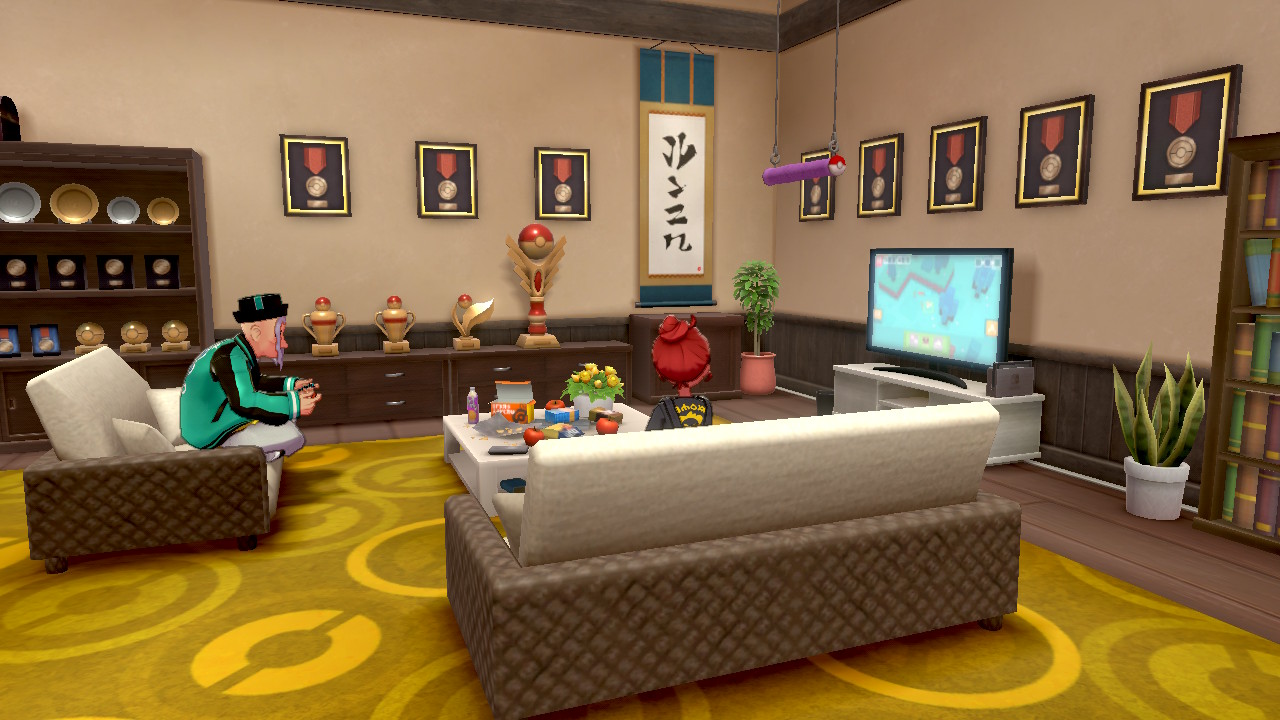 The Isle of Armor DLC usually lasts about 5 to 10 hours, depending how fast or slow you play your game. It is a welcoming add-on to the base game, giving everyone something they can do in a new interesting way. I enjoy coming back to the Pokémon world and look forward to the next DLC later this year. 
The Bottom Line
Pokémon Sword and Shield: The Isle of Armor is a great welcoming add-on to the base game.