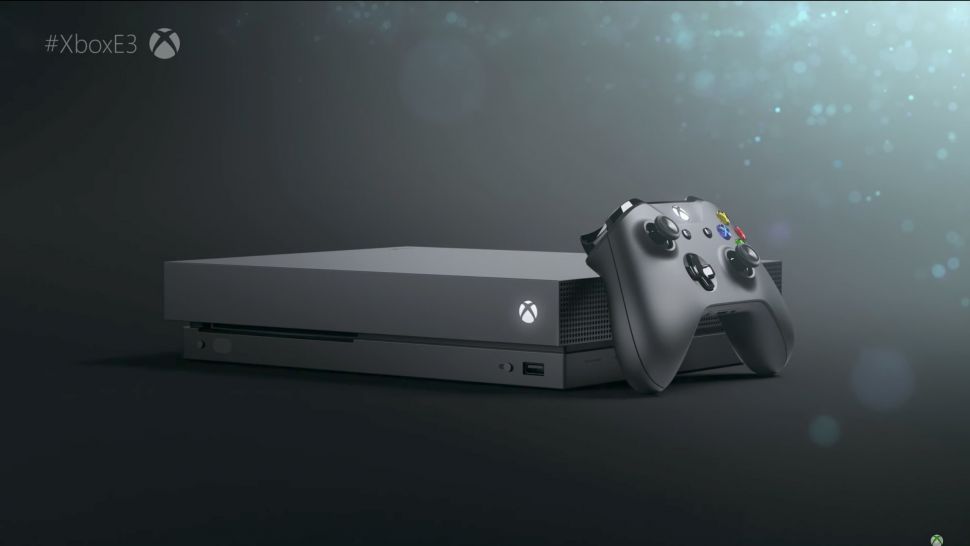 Earlier this week, Microsoft announced the November line up for Games With Gold. Starting off the month for Xbox One is Sherlock Holmes: The Devil's Daughter with Star Wars: Jedi Starfighter rounding out the first half of the month. On November 16th, The Final Station will be free for Xbox One while Joy Ride Turbo closes out the month on Xbox 360.
While this month's line up is a bit weak, there seems to be a little something here for everyone for the month of November.
What do you think of this month's free titles? Let us know in the comments!