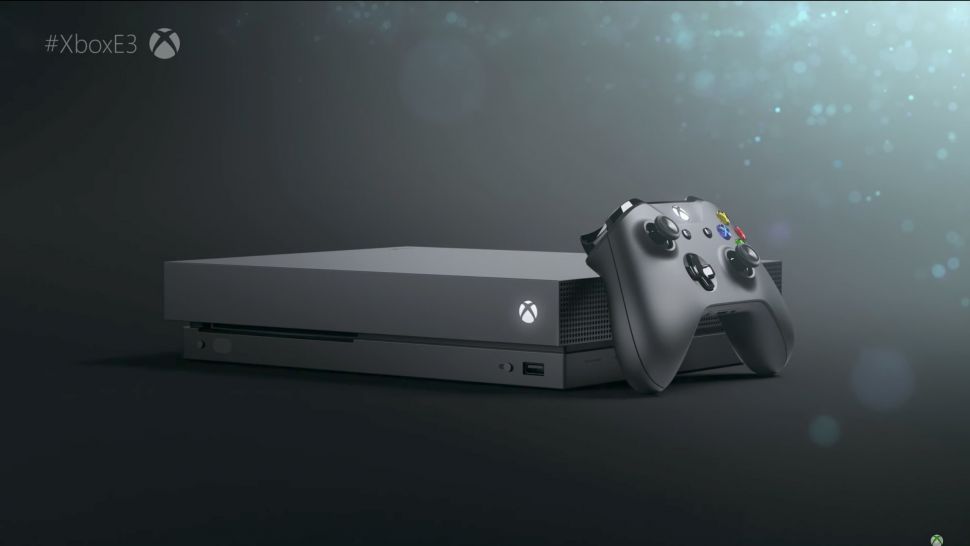 Earlier this week, Microsoft announced the upcoming Games With Gold titles for the month of July. The full list of free titles and their dates of availability can be found below:
World Rally Championship 8 (July 1–31 on Xbox One)
Dunk Lords (July 16–August 15 on Xbox One)
Saints Row 2 (July 1–15 on Xbox One and Xbox 360)
Juju (July 16–31 on Xbox One and Xbox 360)
What do you think of Microsoft's free games for July? Let us know in the comments!