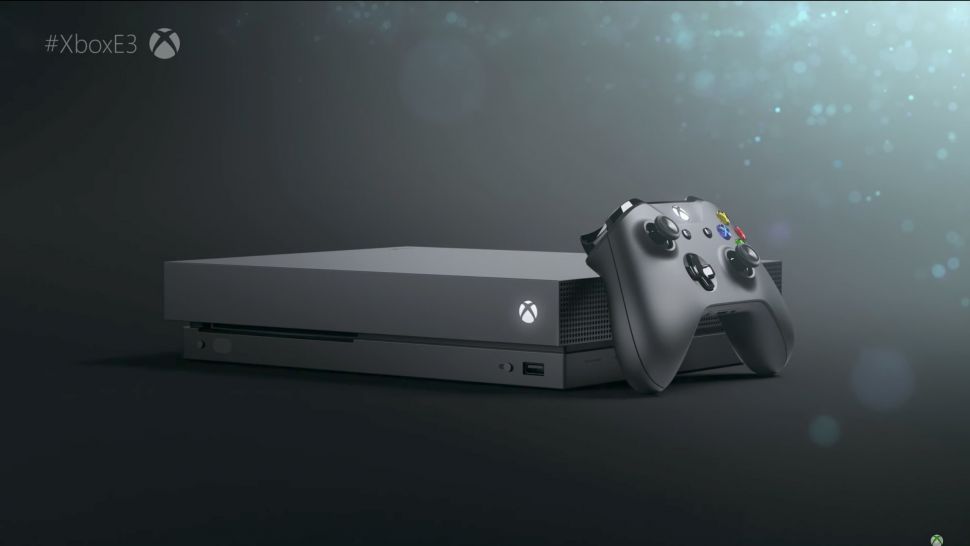 Earlier this week, Microsoft announced the August line-up of free Games With Gold titles, and…well, it's alright I guess. From Aug. 1st-31st subscribers can pick up Portal Knights at no additional cost. Mysteriously absent this month are any Xbox 360 titles, though we are getting two free Classic Xbox games the first of which is MX Unleashed, available from Aug. 1st-15th.
For the second half of the month players will get Override: Mech City Brawl for Xbox One and Red Faction 2 for the original Xbox.
What do you think of this month's free titles? Let us know in the comments!