This is kind of following up on previous post I've written about an ongoing problem of mine…
So over the years, I've gotten ever-so-slightly better about procrastinating. Ever so slightly.
Of course there are the usual reasons for procrastination such as the need for an adrenaline rush, something I'd rather do, or just straight up laziness.
But recently it's occurred to me that there may be another underlying cause of my putting things off: Discouragement.
I have on and off lost faith in my writing abilities over the years, falling again and again for the trap of comparing myself to other writers. And when I doubt my writing abilities, it makes me want to hide from it or avoid it for a while.
However, I know God has given me a knack for and interest in writing for a reason, and I know I'm honestly not totally terrible at it.
I just have a little trouble getting back on the horse after getting myself thrown off a few times.
But John 16:33 tells us in this world, we're going to come across trouble, and getting discouraged is troubling, indeed. However, the Lord has overcome everything in this world. So when we fall on hard times, we know Who to turn to.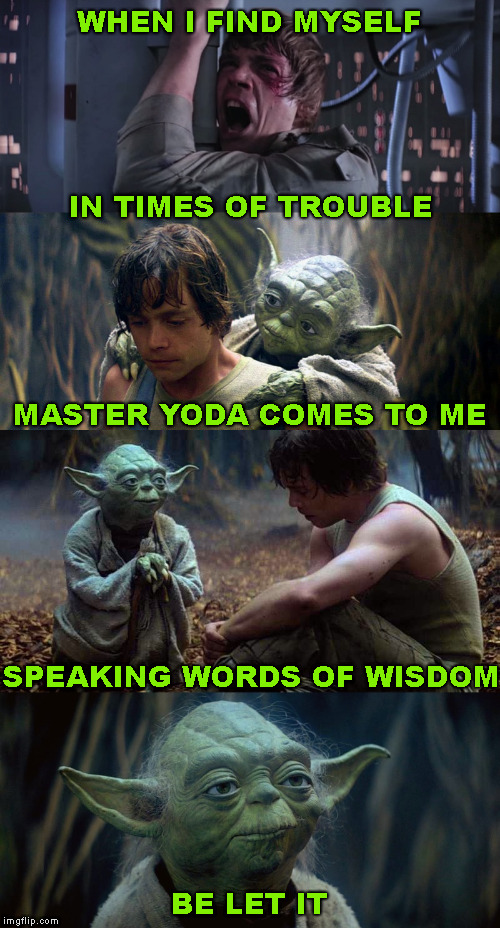 A lot of times I also become discouraged when I think about what others might think about my work. I often worry that what I do isn't good enough, or people won't like it, so I put it off for fear of criticism.
But I know that as long as I'm doing my best and working towards God's vision for me, it doesn't matter if not everyone loves what I do. It's not even realistic for every person in the world to love my work. And in reality, more often than not, most people usually seem to be okay with it, and on occasion even claim to enjoy it.
This is not to say that I never make mistakes or don't occasionally come out with content that doesn't vibe with everyone. The same goes for the rest of us, in anything we do. We are all human, and we will still come across trials in life.
"The steps of a good man are ordered by the Lord, and He delights in his way. Though he fall, he shall not be utterly cast down; for the Lord upholds him with His hand." Psalm 37:23-24
Nothing we ever do in this life will be perfect. We're going to make mistakes in our jobs, fail a few tests, or produce a dud of a picture, chapter, what have you. And it most likely won't just be a one-time thing.
Proverbs 24:16 says "For a righteous man may fall seven times and rise again." Life is full of hurdles and speed-bumps, and the path to mastering any profession or craft is no exception.
But if we keep at it, and it's what God wants us to do, He will help us get back on the horse and ride off into success.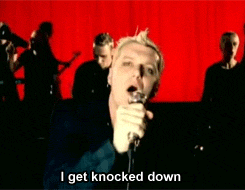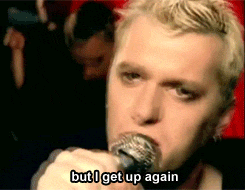 There may even be times when try as we might at something, whether it's a job, a major, or any other pursuit, we just might not be getting anywhere with it. These may be times when God is calling us to change paths. Or at least, calling us to call on Him.
Pastor Rick Warren calls these times, "dead ends." These dead ends are tests of faith, chances to turn to the Word and give control to God, opening ourselves up to what He really wants for our lives.
"When you rely on the Word of God, you don't panic because you're reminded that even though something is out of your control, it's not out of God's control." says Pastor Warren.

If we should find ourselves at a dead end, our best way out is through GPS (God's Positioning System). 

God reminds us in Joshua 1:9 that He is with us no matter where we go, so we should not be afraid or discouraged, including in anything we do. He is with us during our music or dance recitals, during our final exams, and while we are writing our next article.
As I continue my writing journey I will try to write, and better yet, try to live by Romans 15:13: "May the God of hope fill you with all joy and peace as you trust in Him so that you may overflow with hope by the power of the Holy Spirit."
But as they say, Rome wasn't built in a day. Overcoming discouragement might take some time, but most things worth doing usually do.