Coronavirus, a term that you may hear every day on the news from TV, internet, Youtube videos, and anywhere else. Coronavirus, a term that may give you anxiety, fears, worries, and a sense of uncertainty. Coronavirus, a term that no one expects will become so intense in 2020. But the main question is: how should we deal with it, as an individual, a geek, and a Christian?
As a Chinese Christian geek, this topic hits me stronger than most readers who are not from China or Asia. My heart is heavy every day every time I read the news or watch the latest video about Coronavirus. The increasingly non-stop numbers easily concern me about the present and the future. But, is there anything we can do, as we are all living in this peaceful land called America?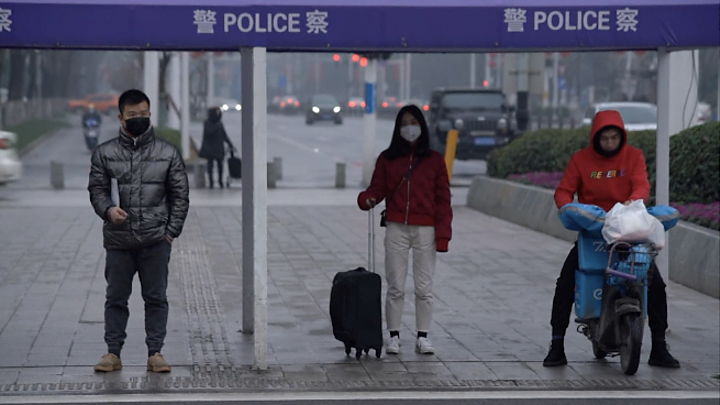 That is why I decided to write this article to see how you and me can be a part of the contribution to this crisis. Never underestimate what you can do, even in the face of an epidemic. 
First thing's first: attitude. Adjust your attitude. There are two harmful attitudes. The first is the idea of "It is none of my business; I'm not Chinese, I don't live in China, and the places I live do not have any confirmed cases yet." The second attitude is to be so fearful and worried, it is paralyzing. Keeping your attitude in the right place is a great starting point. You don't need to be a complete stranger or have a panic attack because of the virus. Calm down and keep your mind clear. Maintain the thought of "I'm aware of what is happening, and I believe it is under control—not ours, but God's." As a Christian, it is very important to let go of our limited control and to allow God to take over for you. 
Secondly, be aware of what you watch and what you read. When big things happen like these, rumors and fake news could float around. It is critical for you to know what is fact, what is real, and what is true. In order to not be misled or to mislead others, all of us have responsibility to stay truthful for what we say, hear, watch, read, and see; especially through online resources and internet medias. Seek wisdom if you have a hard time discerning which is true, and God will help you. 
Thirdly, treat everyone with equality and kindness, leave no room for racism or discrimination. Yes, the illness started from mainland China, but it does no good to mistreat the people or look down upon them. You may feel like you want to avoid them in public, or even want to eat at Chinese restaurants. However, never leave a foothold for the devil to harm the people around you. Your intentional kindness can warm a person's heart and soul in the darkest, coldest night.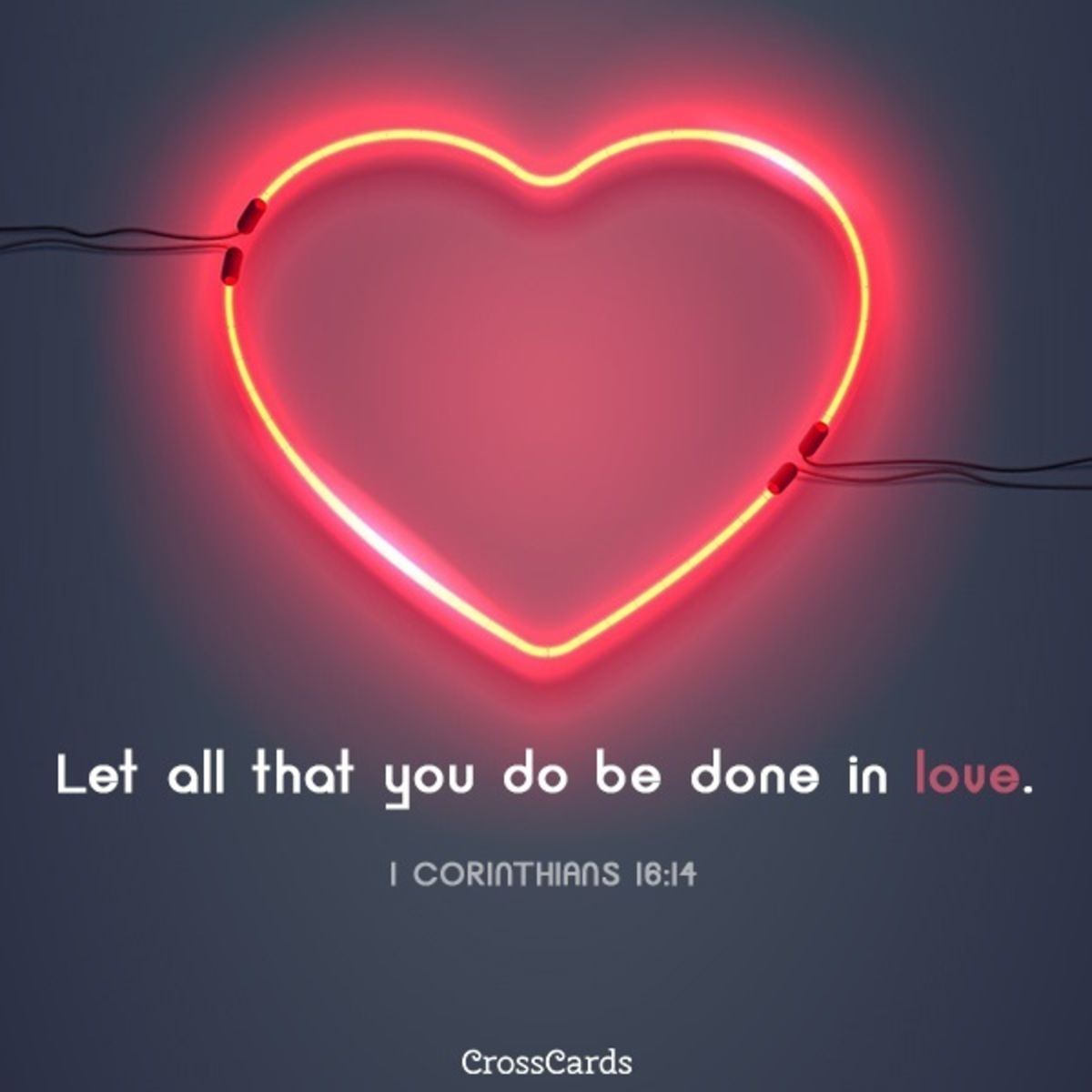 Next, gamers, did you know China is the biggest consumer of the gaming industry and many developers always want to get into its market? Guess what they would do if they were forced to stay at home without going to school or work? Yes, many would play games. Therefore, you may have more possibility to encounter a Chinese player online! If you ever have the luck to encounter them, be nice, show them your care, your love, and your prayers. They may very much appreciate that.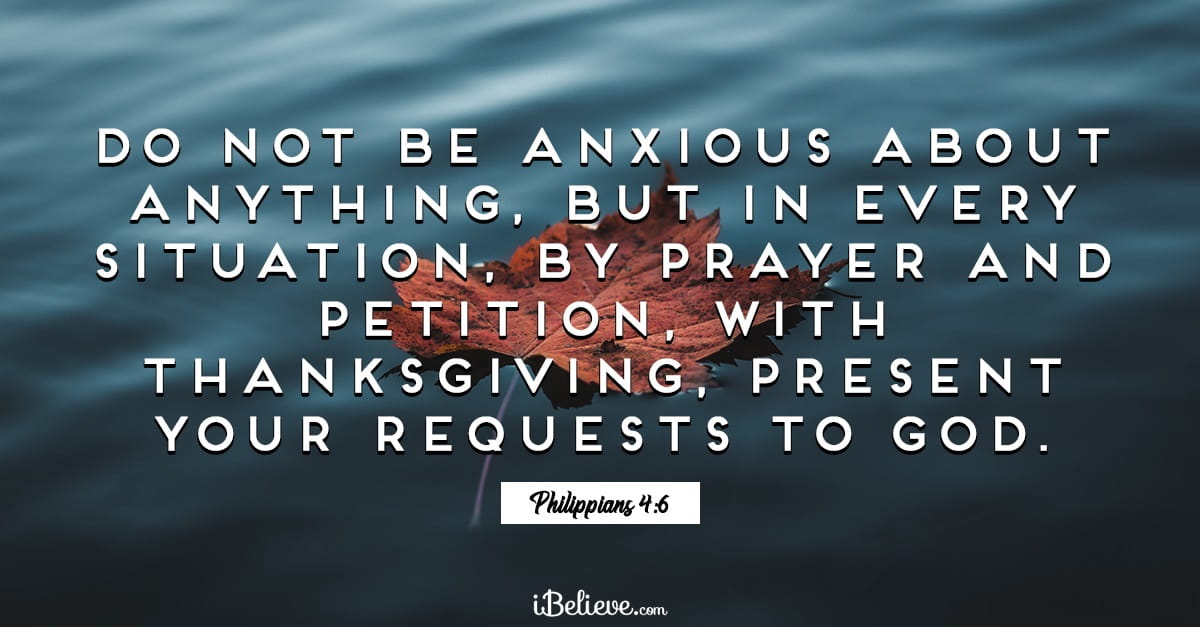 Fifth, pray. Christians, please take up the challenge to pray for China for 1 minute, at 1 pm every day this month. We pray that the Lord would have grace and mercy on His people by providing healing for everyone in need. We pray for global cooperation and unity instead of conflicts and separation. We pray for more people seeking the meaning of life and faith through this crisis in life. We pray for growing faith and helping hands within Christian communities. We pray for safety, good health, sufficient rest, strength, mental wellness, and endurance for all the doctors, nurses, lab workers, and journalists who work in the frontline. We pray for peace of mind in everyone who is still living their normal life on this earth. 
Now, Christian geeks, you now know how to contribute in this critical time. The world is waiting for you to make a positive change. Get ready, get set, and go!