Scale the mighty K3 with careful planning and a little luck in this easy-to-learn game of strategic block placement.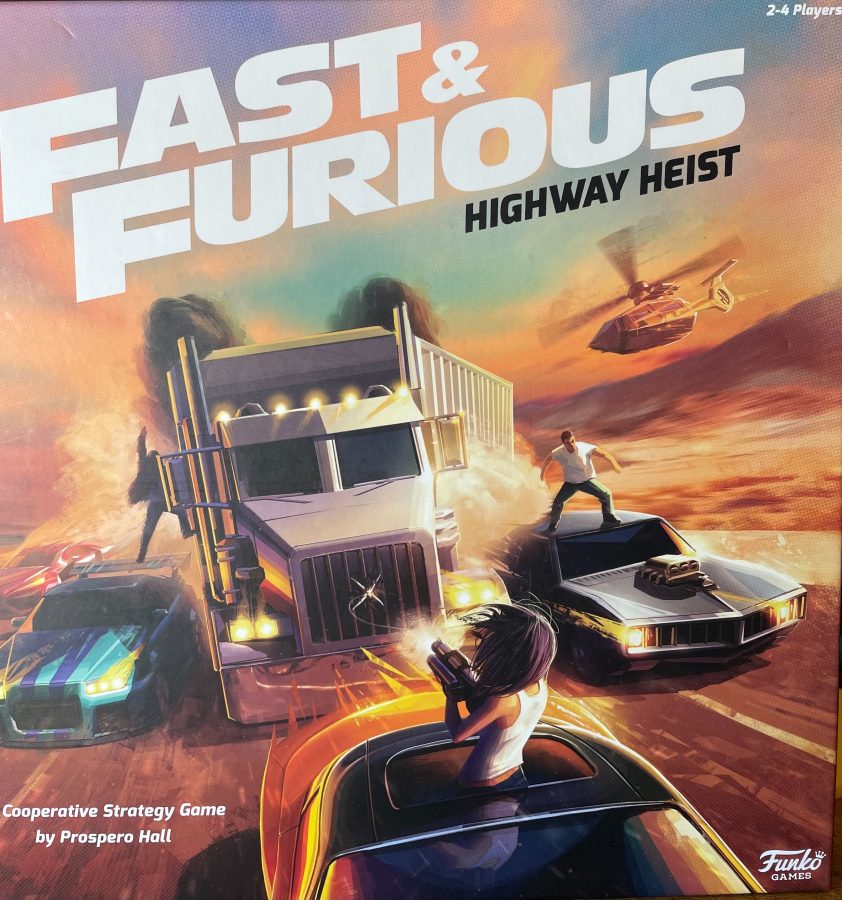 Ram Enemy SUVs, jump wrecks, hit the boost, crash the tank, leap from the semi and save the day in this co-op dice game!
With the passing of Queen Elizabeth II, we take a look at one of the more popular recent films that explored her life.
Everyone remembers that hideous 1970s wallpaper in their grandmother's house. Get ready for a trip down memory lane with That Old Wallpaper!
It feels like the Airport Express version of a great restaurant – it's not bad, but I know I'm not getting the same quality experience that I could be getting. I enjoyed it after a few games, but it's by no means my favorite new Roll-n-Write game.
Xenoblade Chronicles 3 promises to unify the stories of the first two titles while telling its own story. Does it deliver?
Honk for Jesus. Save Your Soul offers a biting satire on megachurches, but is it too mean-spirited to be taken on board?